Social Media for
Your Business
Increase your online presence and build a community around your business using social media. Take advantage of this great opportunity to stay top-of-mind with your clients and prospects and stand out from your competitors!
We'll help you create engaging content that delivers value to deepen relationships and loyalty with your audience, as well as marketing materials to drive leads and help convert sales.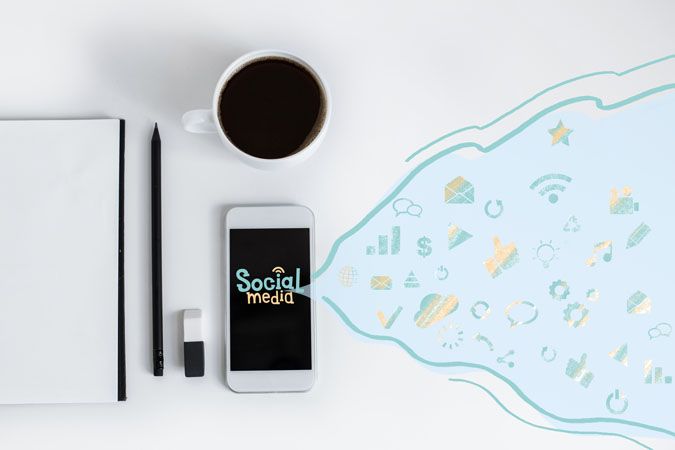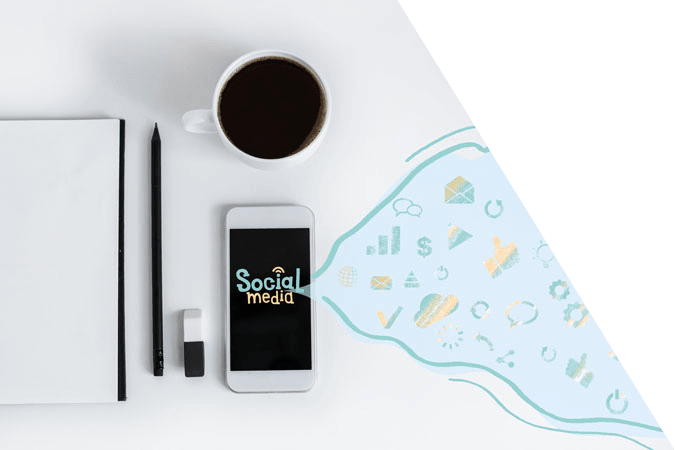 Our Packages.
Your Success.
Our social media packages include the work to:
Define your social media marketing goals
Develop your social media marketing strategy
Create your content
Distribute your content
Engage with your audience
Measure your results with monthly reports
Leverage social media for SEO
Simple. Efficient.
Get a free 30-minute consultation to discuss your
company's goals and how social media marketing might
help! Contact us today at (800) 764-8528 or click the
button below to schedule online.
Get Your FREE Consultation
Fill out the form below to schedule your free 30-minute consult and strategy session!