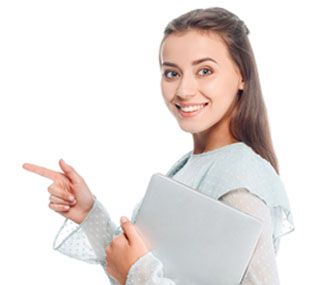 What's Included?
The Snapshot Report will look at 5 areas, including:
Number of Listings: How many found listings there are for your business?
Listing Accuracy: Of those listings, how many of them are accurate?
Reviews: How many, how recent, and how well do you score? The report will look at how you compare to others in your industry.
Website: How is your website doing?
Paid Ads: What are your competitors doing?
Get Your Report Now
Don't wait, fill out your information below and get your report! Our team will deliver a snapshot
of your current online reputation in just 24-48 business hours.
Zendaya has once again won the US Academy Award for Best Actress in a Drama Series for Euphoria. The award ceremony, 74th in a row, is broadcast live on NBC. Zendaya won her first Emmy for her role in Euphoria in 2020.