Who We Are
The Art of Online Marketing is a boutique agency dedicated to helping you get more leads and grow your sales using exclusive marketing techniques based on your unique needs. Founded in 2010, we've been helping entrepreneurs, small businesses, and large companies across the globe achieve their goals.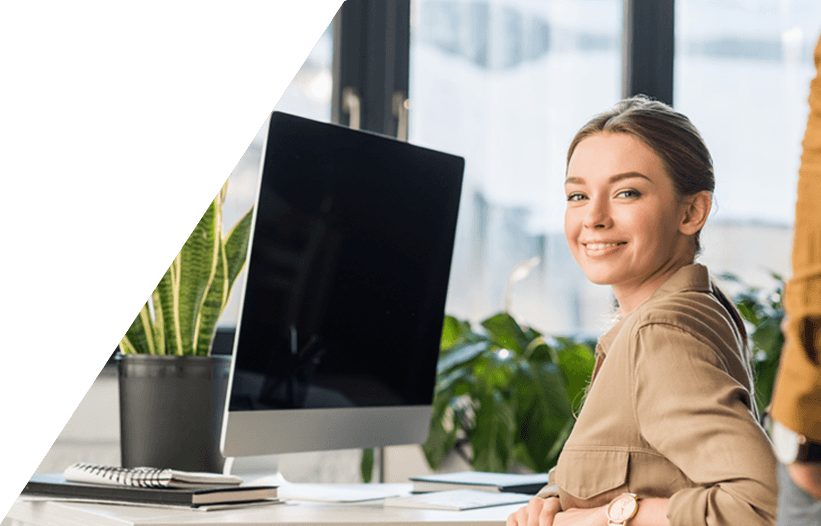 Get Your FREE Website Report
Did you know there are 13 key components that make or break your site? Learn what they are now in this free report!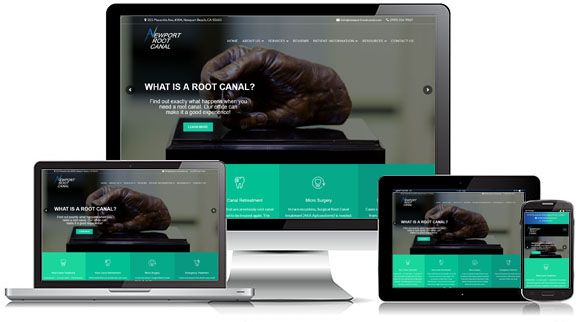 Client Reviews
Rachel Perlmutter at The Art of Online Marketing has been a tremendous asset to my team. There are very few people that I have found in my 20+ years in the business who are as effective, thorough and loyal to a client's marketing message as she is. She has provided online marketing strategy, copy writing, website development and social media services for Blair Singer Companies helping us to attract new customers and introduce them to our products and services all over the world. She and her team are always there, always responsive, always right by our side.
The Art of Online Marketing has helped me with my website, with moving to Infusionsoft and with writing my sales copy. What I love best about working with their team is that they understand my business and what I want, and they deliver a custom solution at a reasonable price. Unlike other firms I've worked with, they're not doling out cookie-cutter solutions, they're not holding your technology hostage, and they don't "go dark." They communicate clearly every step of the way, and that really reduces the stress for me when I'm under a major deadline to launch an event.
I have a dental practice in California and AOM helped me revamp my website, start a Blog page, and gave me advice on my Facebook page. They always respond to my revision requests in a timely way. I would highly recommend them to host a website.
They have also consistently kept my practice on the first page of Google/Yahoo/Bing search engine results during that time frame. I would recommend them for this service.
Get Your FREE Consultation
Fill out the form below to schedule your free 30-minute consult and strategy session!