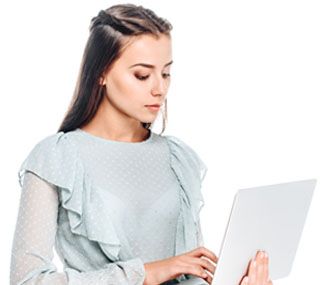 Reputation is Your Biggest Asset
Have you checked the online reviews of a business in the past week? When you're thinking of using a business for the first time, do you check online reviews to confirm that real people approve and recommend it?
Today, most consumers are checking up on the reputation of businesses they're thinking of using. Don't neglect your online reviews – start managing and growing them today.
Why are Online Reviews Important?
92% of users study reviews before
they choose a business.
eTailing Group
Today, online reviews are vital. When
a business doesn't have enough
reviews, or no reviews at all, the
impact can be just as damaging as
having negative reviews.
74% of users will not choose
businesses with a poor reputation.
Harris Interactive
Negative reviews and bad ratings will
drive your prospects (and existing
clients) away from your own business
and straight into the arms of your
competitors.
A 1-star difference in ratings will
result in a 5–9% change in revenue.
Harvard Business Review
Today's market is competitive, and
even the smallest variations in rating
will make the difference between
getting new clients and losing
prospects or opportunities.
Get a Free Demo!
See the software in action with a FREE demo. Just enter your information below: