About WordPress
WordPress has become the most popular Content Management System (CMS) today, and for good reason.
Ideal for small businesses, a whopping 34% of all websites on the internet are now powered by WordPress.
The web platform's success can be attributed to a number of desirable attributes, including…
Customizable Themes.
With WordPress, the look and feel of the site is managed
in a "theme". Don't rely on bland off-the-shelf themes.
OWN your brand!
We can develop or customize a theme that is as unique
as you are, with thousands of plugins for all your needs –
from SEO and social media to image galleries and
appointment scheduling.
Easy to Use.
Users can make changes to your WordPress website
instantly – with little or no experience.
We can even create different user groups with
different security permissions to give you total control
over your team and website.
We also offer WordPress training with your new
website, to empower you to make simple updates!
Fantastic ROI.
WordPress is free, along with many of its plugins. But free
can be frustrating. What happens when you need help?
Do you really want to be responsible for all the updates,
changes, maintenance, and support needed to keep your
website up and running?
Get the help you need from our website support team,
and enjoy fantastic ROI.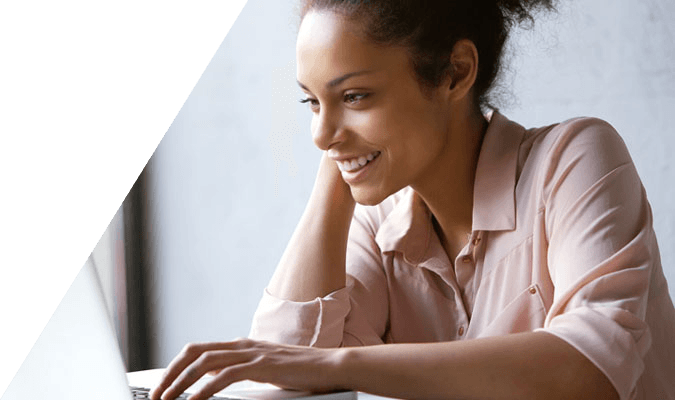 A Superior Website Platform
WordPress is highly customizable, simple to use, and delivers great results – especially when used in tandem with your own dedicated website team. So it's no surprise that the platform dominates the CMS market by over 60%! Website designers and developers like us love to use it for clients like you who want to grow your business and look good doing it.
Are you ready to take charge of your website? Request a free consultation now to get started, or order a comprehensive website plan for your website today!
Get Your FREE Consultation
Fill out the form below to schedule your free 30-minute consult and strategy session!